Competition entry for
D&AD New Blood
'Martini Time' is an advertising campaign which encourages people to spend time with their friends and loved ones. The OurGlass is a response to the campaign that encourages people to spend an hour, or more with one another. The prop is a change from the monotonous and everday affair of a clock. It makes time an experience and almost a novelty for the consumer, giving it tangable qualties - making them feel in control of their time.
To attract people to the idea I proposed a series of pop-up bars around cities which encourage passers-by to sit down and enjoy an hour together - using the OurGlass. This could also be channelled through social media using hashtags and image sharing.
The NUS student elections often cause rivalry and tension between students. This year they were looking for a campaign to encourage positive attitudes across social media. The idea aims to bring attention to people's differences but not threaten viewers with a negative tone. It simply makes people think - and make their own choice. I completed this brief while on a placement with The SHARP Agency.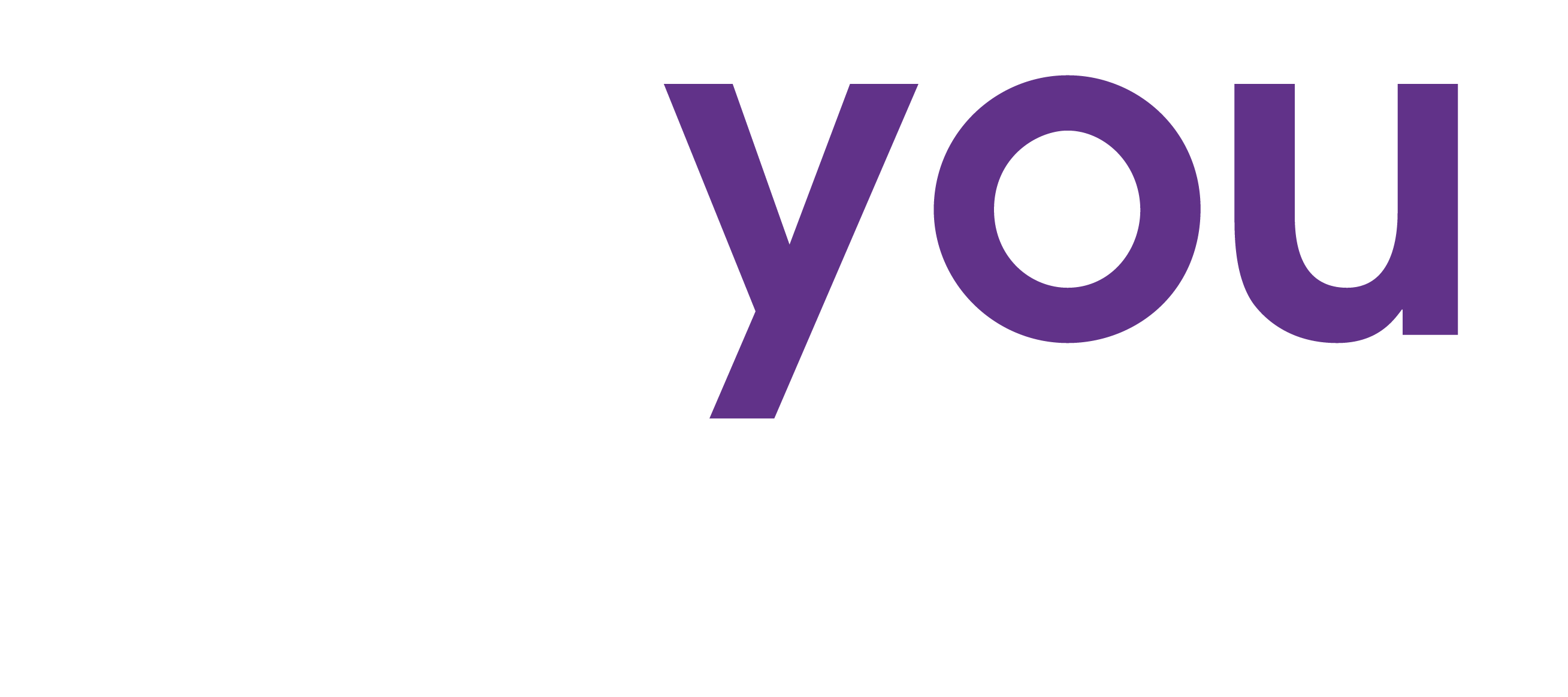 Competition entry for
D&AD New Blood
This campaign was to support the use and possession of condoms amongst young people. The tone aims to desensitise and normalise non-monogamous sex. Durex allows you to do 'what you like' by providing the neccessities of safe sex.
The campaign can be used on a range of both physical and digital assets and has potential for video.