Figures of 8 is a design/tech collective my brother and I set up during the first few months of the pandemic. He is a software engineering student and our skills compliment each other well when it comes to digital design.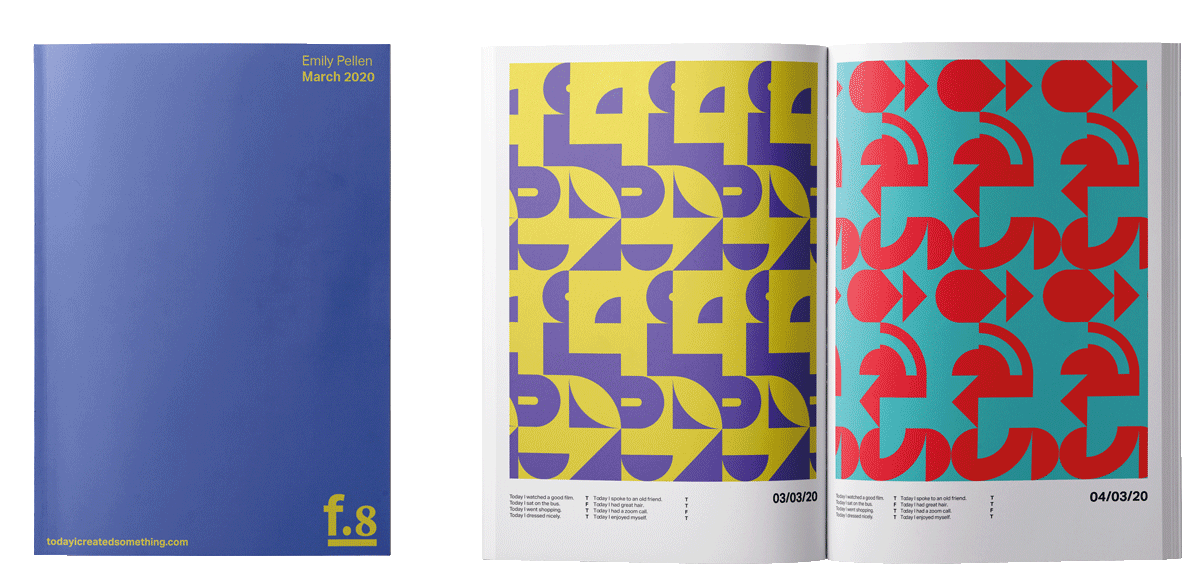 In my final year at university I worked alongside the MMU Design Society to develop a visual identity. The work I created for them varied between posters, videos and social media content. As the only designer/creative director I was literate enough in the brand visuals to apply it across a range of mediums. The Design Society also held monthly exhbitions and small events which I helped to coordinate and curate.

---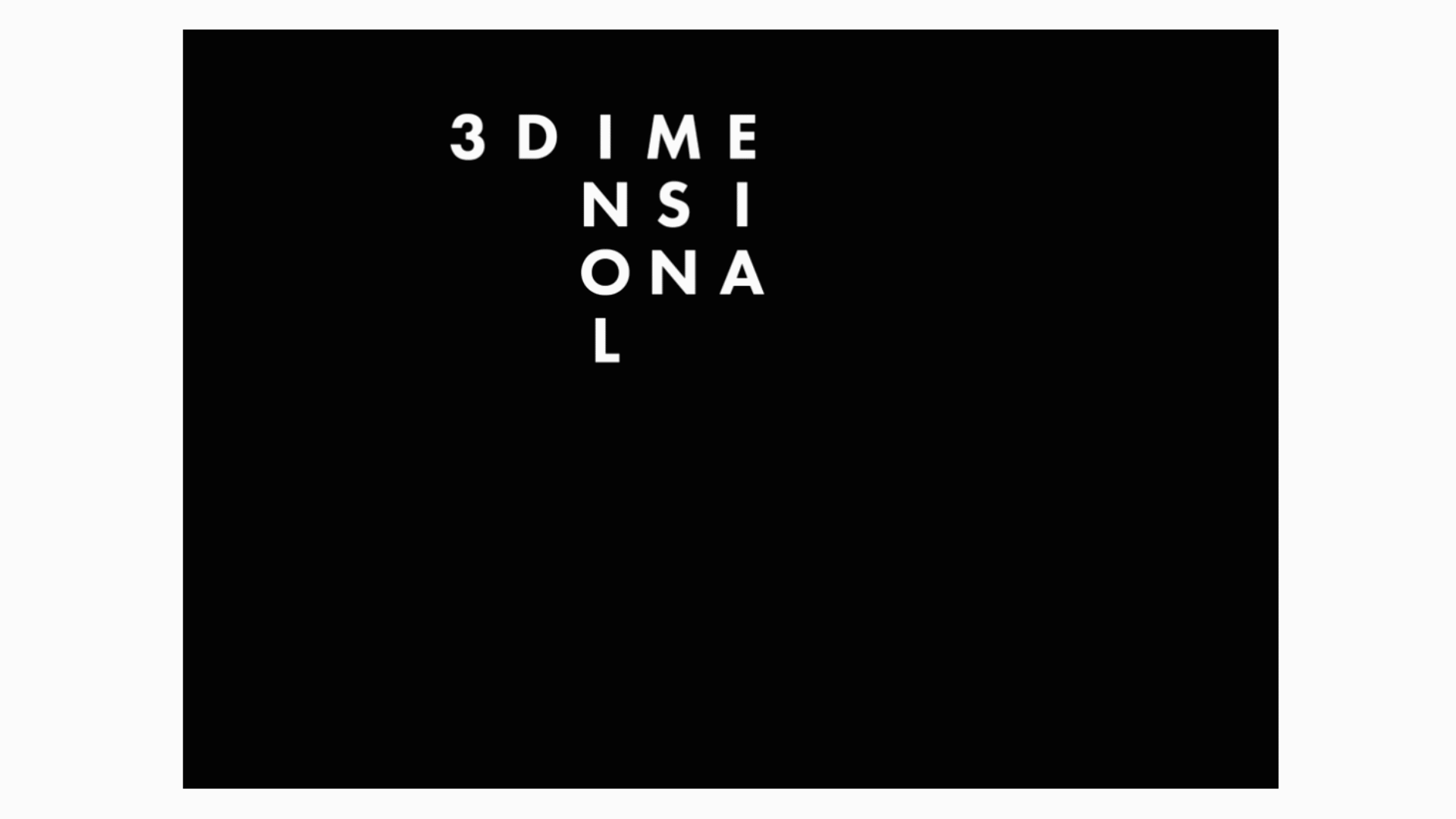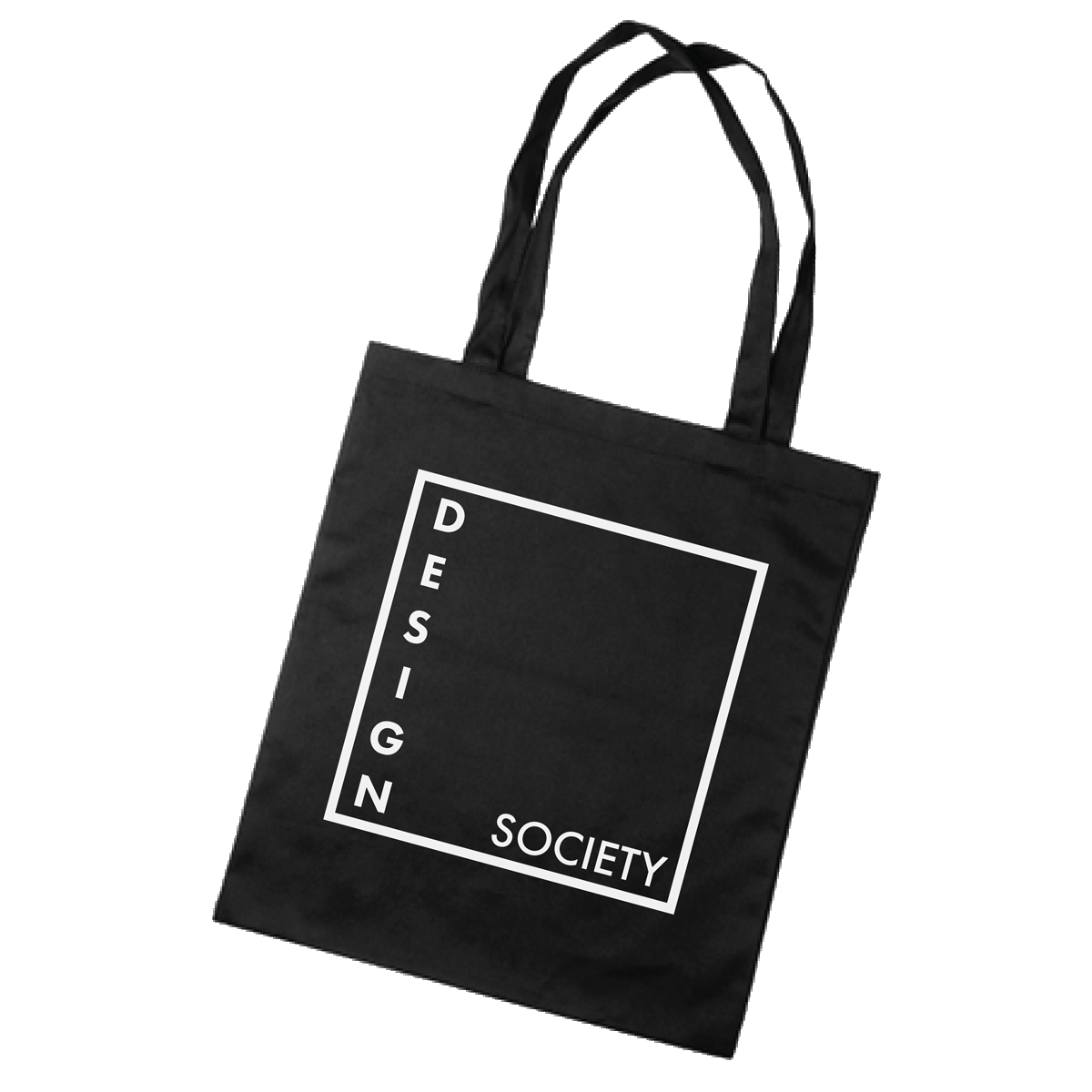 Would you say you think inside or outside the box? It's an interesting question that begs discussion. Inside, Out is a brand identity I designed for our final degree show at Manchester School of Art. The identity was formed around the phrase 'thinking outside the box'. Designers always hear this phrase and there is often debate about what it actually means - can thinking inside the box also be creative? I wanted to get a conversation throughout the run up to the show.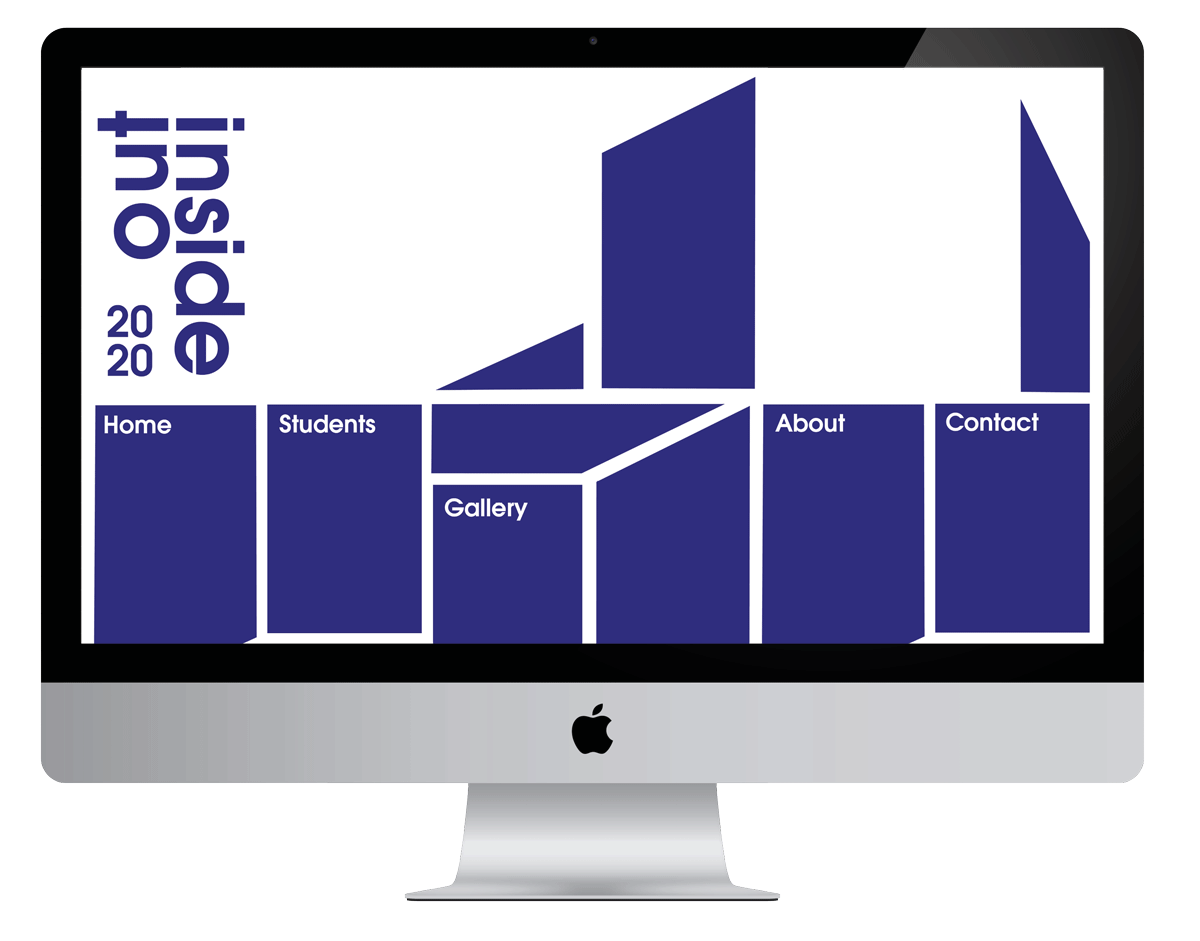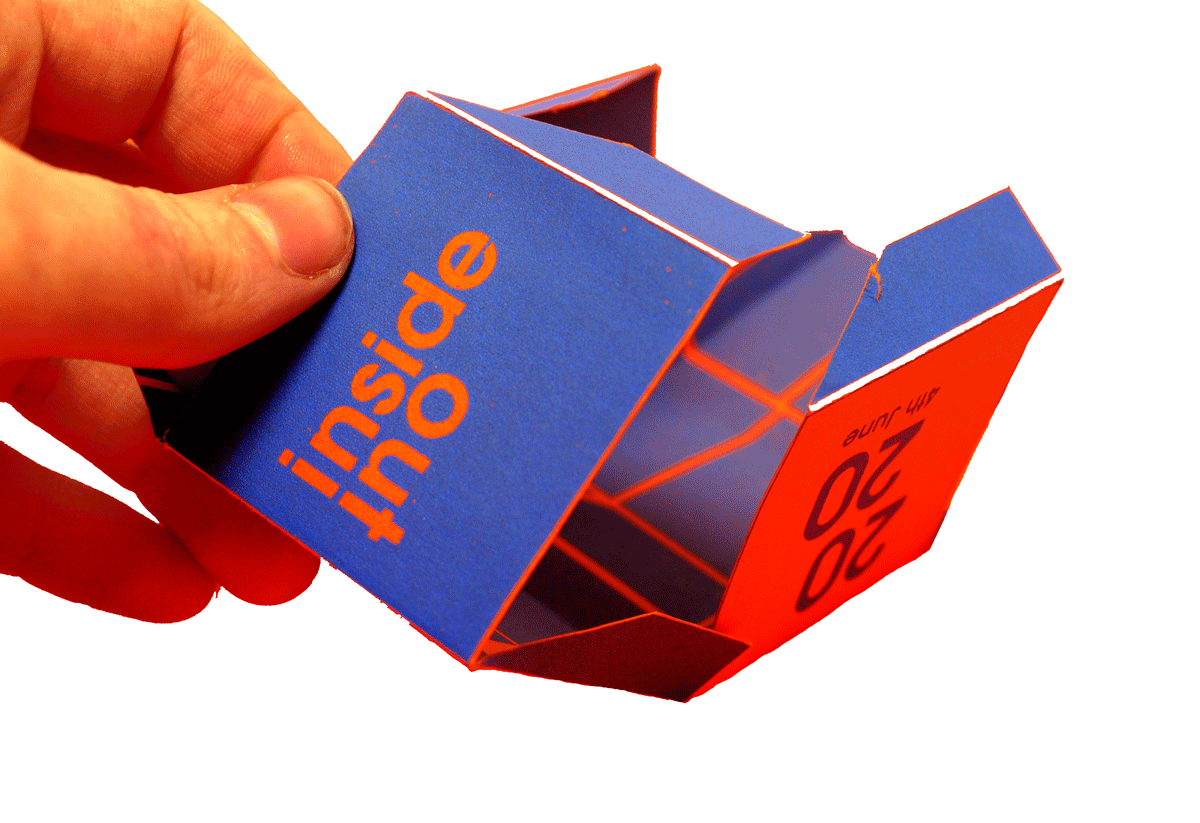 This element of the final show provides an interactive space for people to write and share their opnions on the matter. A display of the answers would be a focal point of the degree show and a space to converse with other designers/thinkers.
This exhibition explores the disposable nature of modern photography. The images on display are photographs which have been tagged as '#pointless' on instagram and printed using an analoge process. This changes how they are viewed by the audience and begs the question - what makes them art, the content or the context?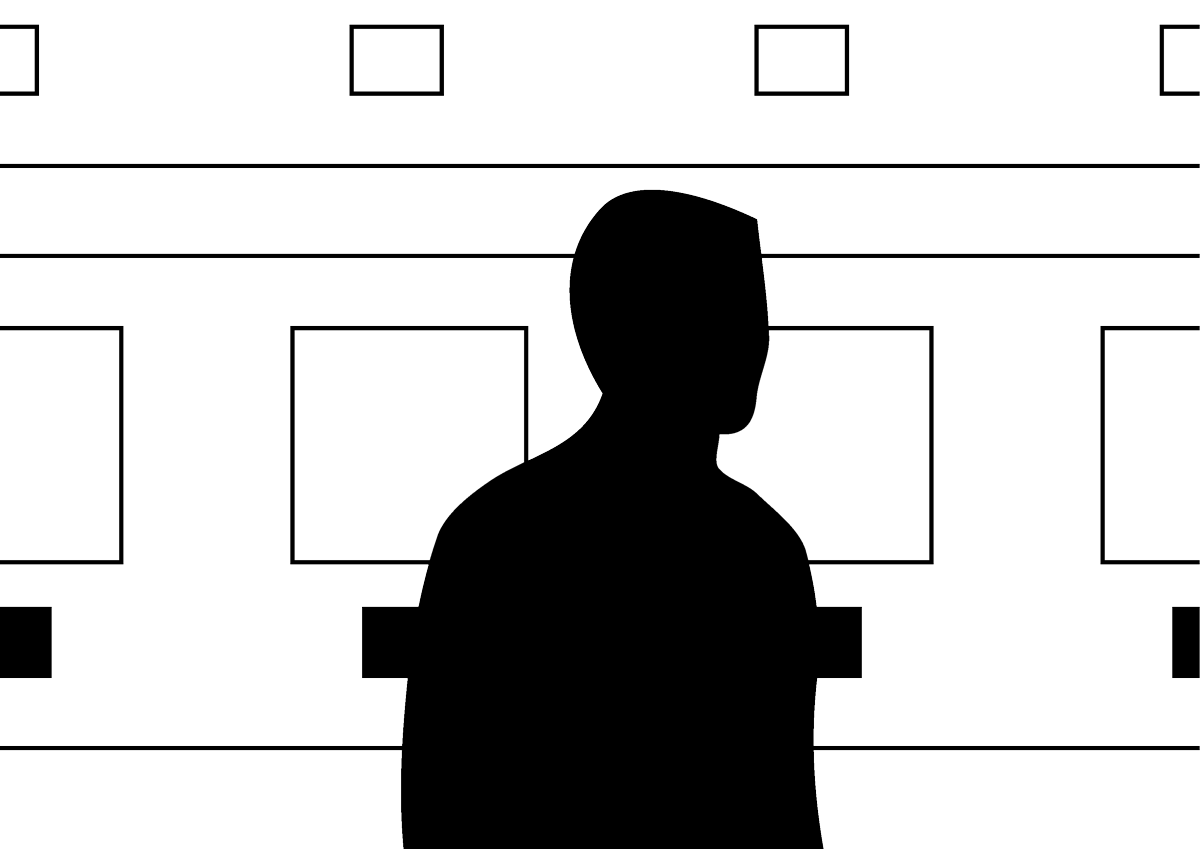 The process consisted of creating a digital template the same dimensions as 35mm film, importing the images to size and printing the 'film' on acetate. Once printed I exposed the photographic paper to the acetate in the dark room using the same method as black and white film.
This was a collaborative project with @oskarwithak. We designed the artist handouts, posters and exhibition brochure for 'The Call for Solidarity'. This exhibition celebrated the history of protest in Manchester and marked the 200th anniversary of The Peterloo Massacre. The final designs were mass printed on the Risograph.