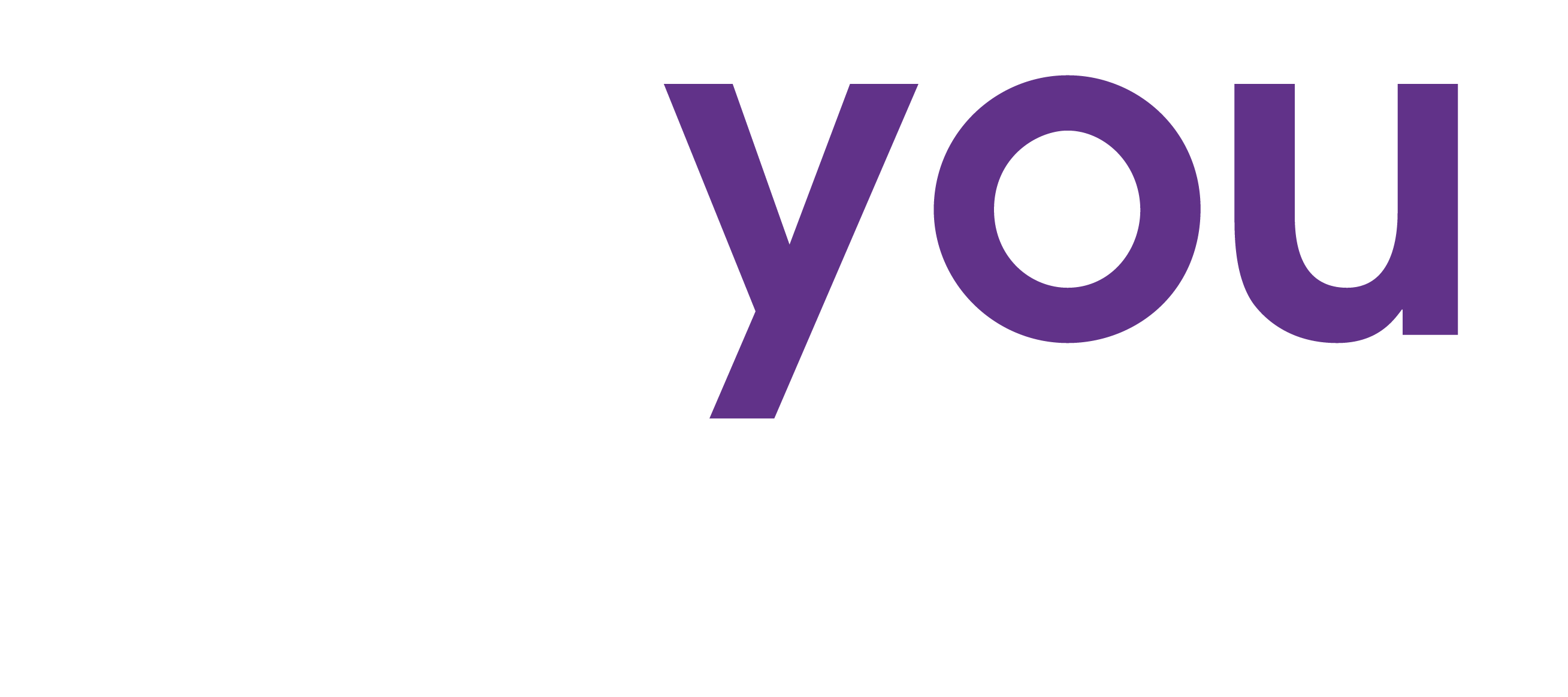 Competition entry for
D&AD New Blood
This campaign was to support the use and possession of condoms amongst young people. The tone aims to desensitise and normalise non-monogamous sex. Durex allows you to do 'what you like' by providing the neccessities of safe sex.
The campaign can be used on a range of both physical and digital assets and has potential for video.